Activities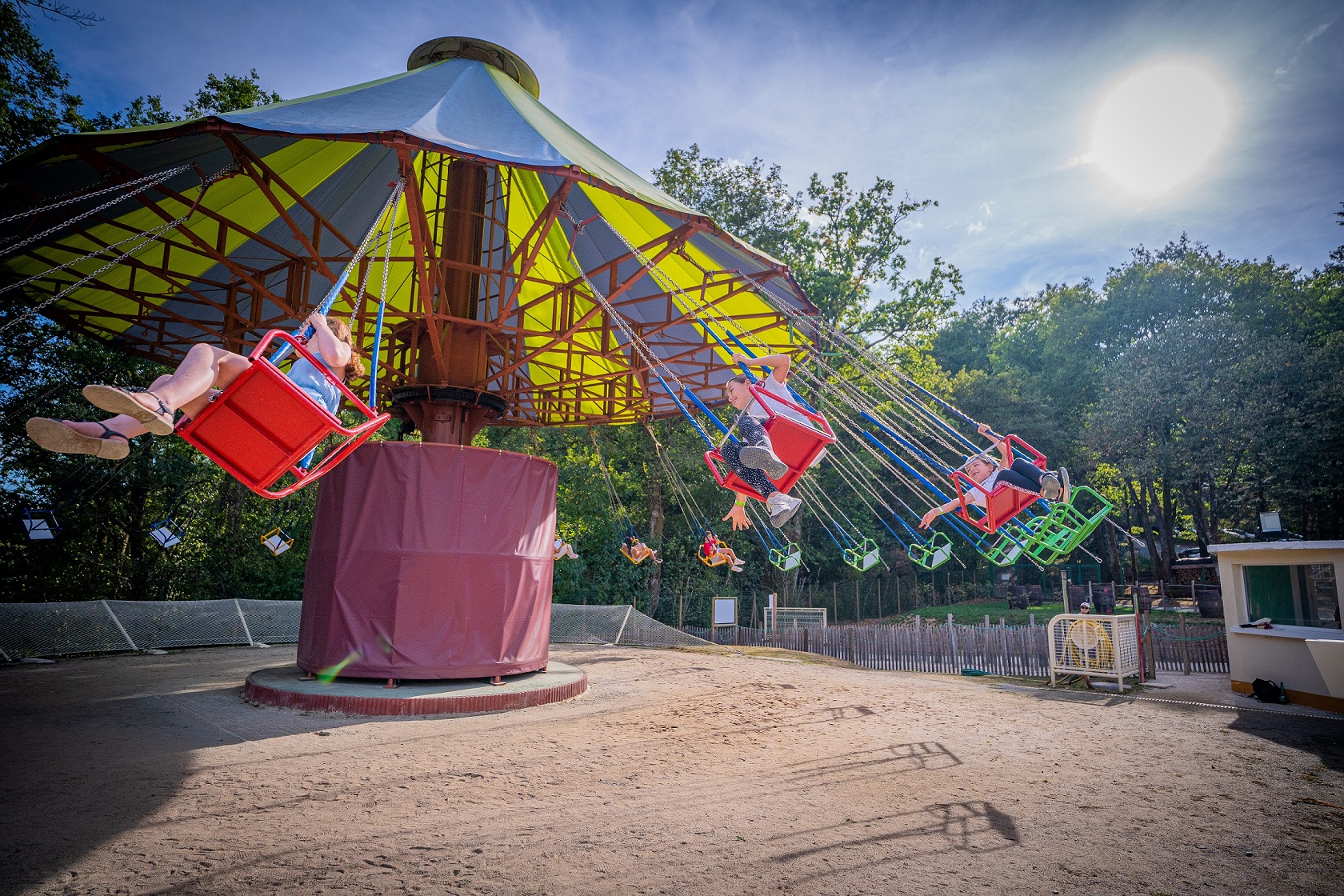 acrobatic merry-go-round
- In the air -
The Voltigeur is one of the Parc de Pierre Brune emblematic attractions. Come and experience for yourself the effects of centrifugal force and in just a few seconds lift off the ground! You will feel like you are flying…..
ACCESS:
From 1M20
Children under 18 must have prior authorisation
Not recommended for:
Not recommended or even prohibited for expectant women, people with a heart condition, people who are prone to fainting, people who are not physically fit or unable to access the attraction without assistance.
Instructions
SOLO:
FROM 120CM
Children under 18
must HAVE PRIOR AUTHORISATION
Strongly discouraged
Expectant
women
People with
a heart condition
Location