Discover the
Parc de Pierre Brune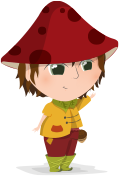 Located in the heart of the Mervent forest, the Pierre-Brune leisure park has a history stretching over 60 years! Created in 1959 from a daring project involving a small train running on rails, it has never ceased to delight young and old alike. Situated on the banks of the river, it is an ideal place to come and recharge your batteries and enjoy the many outdoor activities on offer. With family or friends, rediscover an authentic way of having fun through amusing and original games, set in a preserved natural environment.
New for this year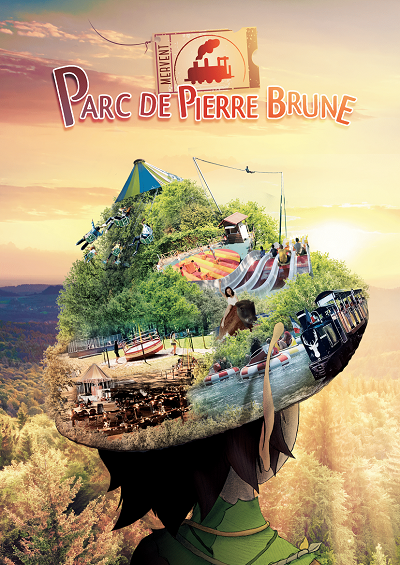 // 2022 //
The entire Parc de Pierre-Brune team invites you to join us for a new season full of color and fun!
Online ticketing is open!
Opening calendar available in "Practical Info"