Commitments & Labels
Tourism quality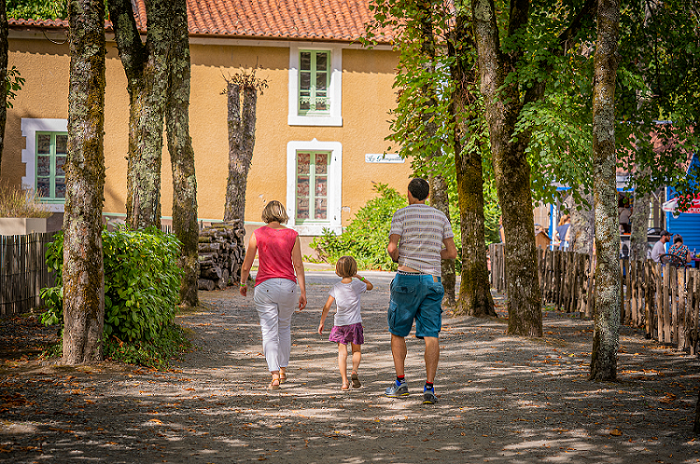 The park has the Quality Tourism label
Since 2022, Parc Pierre-Brune is a holder of the Quality Tourism mark. This label is the guarantee for you of an exemplary quality of service.
> The Quality Tourism label, what is this?
The Quality Tourism™ is the only national award intended for tourism professionals for the quality of their reception and their services.
To obtain the mark, the Park has successfully followed a quality approach in line with the essential requirements for your satisfaction. As a sign of confidence, we are regularly subjected to an unannounced and independent control. This sign of recognition allows you to come and take advantage of the site's activities in complete confidence, as quality services will always be offered to you.
> This label is the confirmation that the Pierre-Brune Park will always guarantee you :
A warm welcome
An attentive staff
Personalized services
Clear and precise information
A cleanliness and a comfort assured
The discovery of a nice destination
Bikes welcome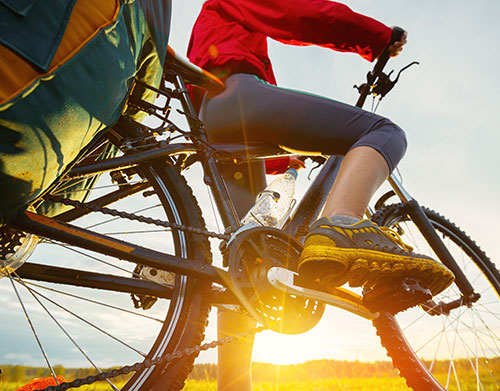 What is the Accueil Vélo Label ?
Accueil Vélo is a national award that guarantees cyclists a warm and friendly welcome as well as services along cycle routes.
Since 2019, the Parc de Pierre-Brune welcomes cyclists to take a break in the heart of the Mervent forest.
At the Bar de la Grotte, everything you need to recharge your batteries is waiting for you :
> A warm welcome (practical information, advice and tips)
> Special amenities (cycle parking, repair kits)
> An ideal stopover point (close to cycle routes, with easy access, shaded terraces, refreshments)
Nature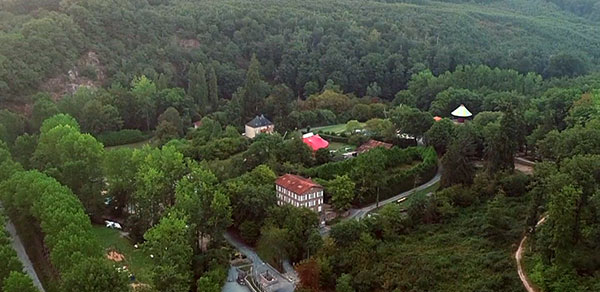 closer to nature
The Mervent-Vouvant forest is partially listed as a Natura 2000 site, which extends over more than 5,000 hectares of forest.
Aware of this exceptional natural setting from which the Parc de Pierre-Brune site benefits, its staff is commited to preserving this environment all year long.
The site is home to a rich vegetation and a protected natural river. The Parc de Pierre-Brune contributes to the protection of this fauna and flora by adopting eco-responsible actions, namely the construction of 30 « insect hotels » by 2021, spread throughout the park.
The Parc de Pierre-Brune is committed to ecological values and ensures that its staff is aware of the importance of recycling. The restaurant tableware is reusable to minimise the use of plastic. We also compost all leftover food.
Tourism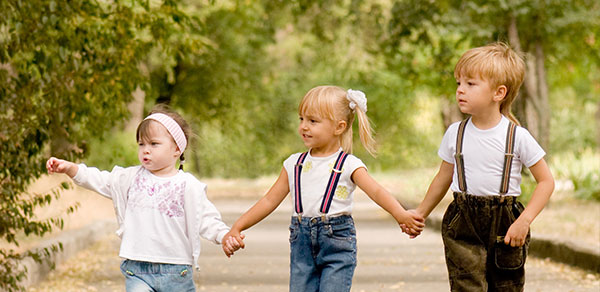 An authentic tourism
To ensure that its visitors enjoy a timeless experience, the Parc de Pierre-Brune has adopted a "slow-tourism" approach by offering activities that are freely accessible and with virtually no waiting. Rediscover all the fun of wandering around freely in a relaxing setting. We also offer picnic areas and provide specific facilities for hikers and cyclists (bicycle parking, repair kits,....).
Proximity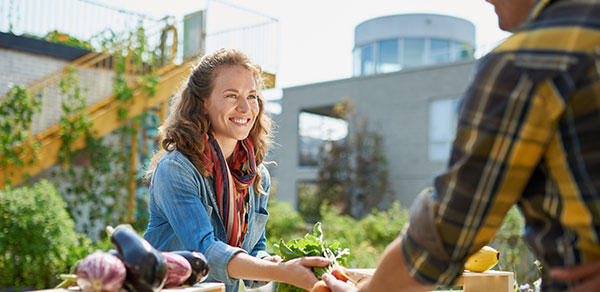 More proximity
The Parc de Pierre-Brune is committed to local community involvement by working with local businesses.
In order to reduce the food consumption chain, local products are widely used throughout our catering outlets. Therefore, all our fresh products are ordered regularly from local producers. As well as offering certain well-known regional products like La Trouspinette (a Vendean aperitif ), the Parc de Pierre-Brune tries to promote new products from local companies, such as its range of beers from the La Cibulle Brewery.
During the winter months, we work mainly with local companies for any building and development work of the park.
Heritage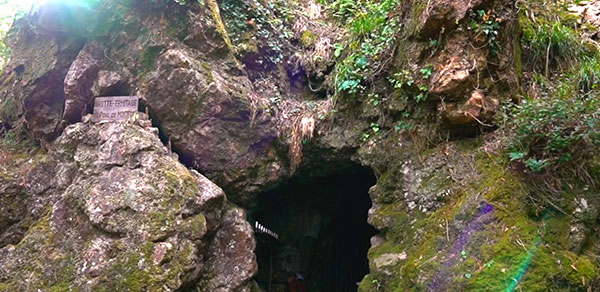 Enhancing heritage
The Parc de Pierre-Brune strives to promote the surrounding heritage thanks to a tourist information and resource centre located at the park's entrance. A direct access to footpaths and places of interest has also been set up for hikers (Grotte du Père Montfort, Barrage (dam) de Pierre-Brune, Belvedere...).