Events
Events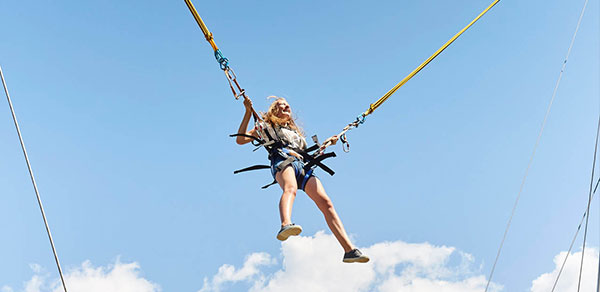 event offers
Hen or stag parties, wedding anniversaries, family gatherings... Try something completely different, and surprise your friends with an outing to the Parc de Pierre-Brune and its attractions !
Special Rates
Take advantage of the Event Offers and benefit from a special rate of 13,80 €/person for the Pass Aventurier. A Grand Saut is also included in this offer !
Pass Aventurier
+
1 Grand Saut included
---
This offer is available for a minimum of 10 people and requires prior booking.
And for even more fun, challenge your friends by organising your own Olympics !
The Parc de Pierre-Brune has created especially for you, mini-personalised games with the park's activities (french document). So may the best one win !
Birthdays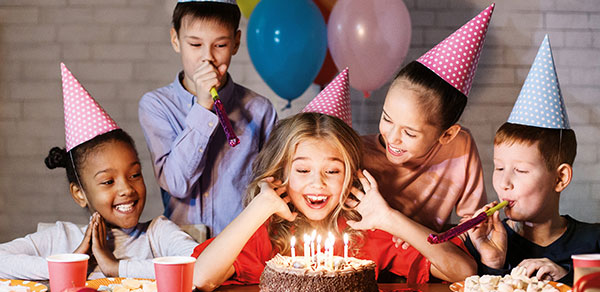 birthday party offer
Invite your friends to celebrate your birthday at Parc de Pierre Brune ! Have fun playing games all day, enjoy a delicious birthday cake and get a super present !
Package
Package of 18,50 €/child includes :
> the Pass Aventurier
> A birthday cake at the Snack-Bar Panoramique (choice of cakes and drinks included)
> 2 accompanying adults
> A surprise gift for the hero of the day.
Pass Aventurier
+
2 accompanying adults
---
This offer is available for a minimum of 6 children aged 12 and under. The Birthday party package must be booked in advance.
Evening events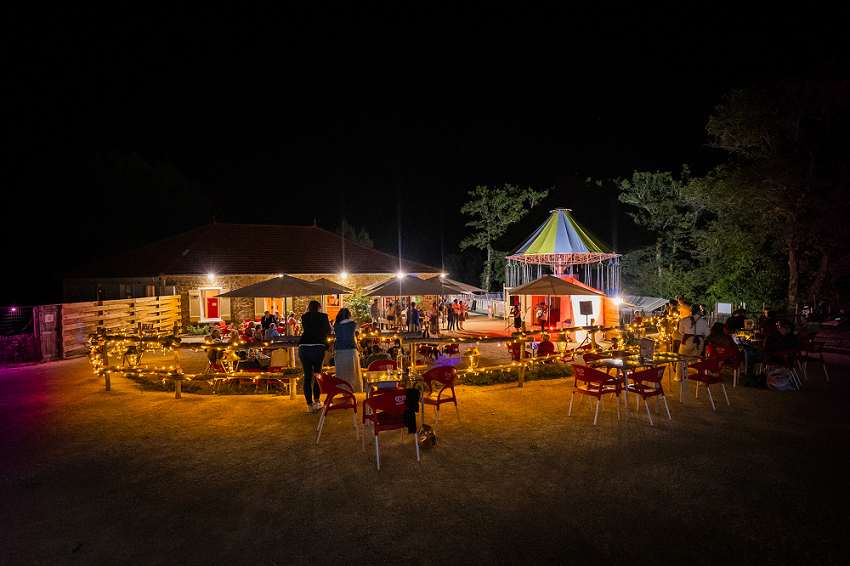 Is the day at the park already over ? Why not treat yourself to an extra dose of fun by spending a special evening at Pierre-Brune.
On-site restaurants, cocktails and a true Vendean game called "palet" are on the menu. Also enjoy the Mini-Golf, the Grand Saut and the Manège Voltigeur. An original entertainment programme will allow you to enjoy a pleasent and friendly evening.
The Nocturnes take place at the Panoramic restaurant in July and August, according to its opening calendar. Access is free.
Don't miss this event! Download the programme and book your table now!
Please note that it is the restaurant that welcomes you during these evenings and not the amusement park. Only certain activities are open. Access is via the Panoramic Car Park, close to the restaurant.
Info
Information and reservation
Our staff will be pleased to assist you with any booking or information requests.
Contact us at: This email address is being protected from spambots. You need JavaScript enabled to view it.
Tél : +33 (0)2.51.00.20.18.