Activities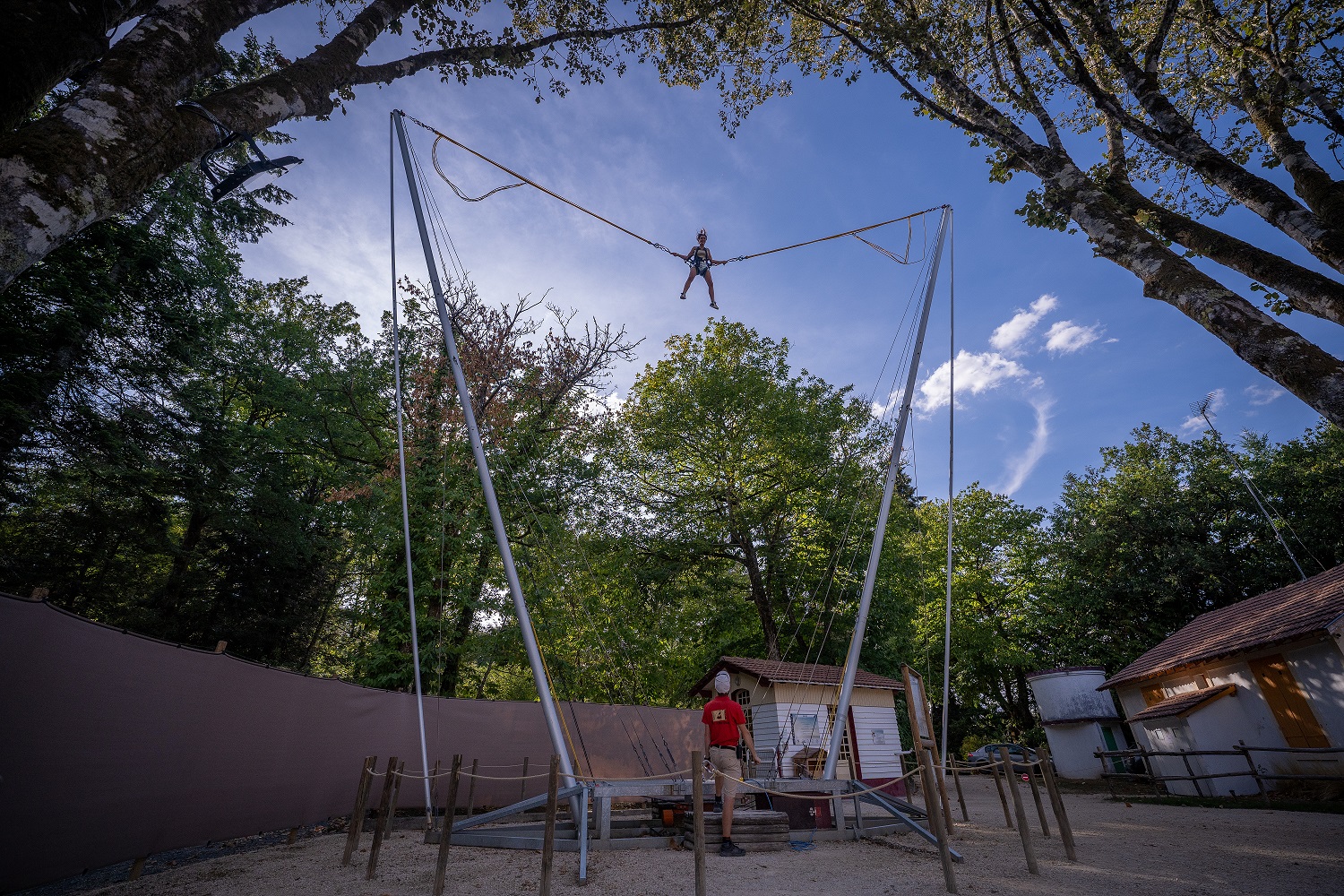 big jump
- On the ground -
This giant catapult is getting higher, giving an even more spectacular view and even more thrills! This will give you a whole new perspective with a 360° panorama at a height of more than 15 metres!
ACCESS:
Children under 18 must have prior authorisation
Additional ticket required
From 35KG to 95KG
Not recommended or even prohibited for expectant mothers, people with a heart condition, people who are prone to fainting, people who are not physically fit or unable to access the attraction without assistance.
Instructions
Children under 18
must HAVE PRIOR AUTHORISATION
From 35KG

An additional ticket
is required
Strongly discouraged
Expectant
women
People
with back problems
People with
a heart condition
People with
a plaster cast or splints
Location