Activities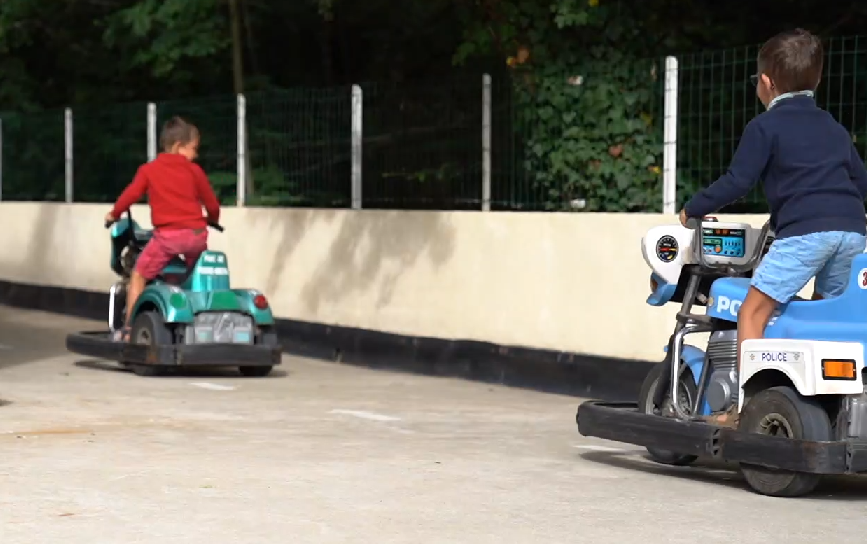 mini kart
- Extra -
Get into one of these miniature cars and experience a high-speed adventure. Whether it's a motorbike or a small racing car, you'll be spoilt for choice when its coming to breaking speed records! Or even completing laps around the track before your time runs out. It's up to you – young drivers!
ACCESS:
Reserved for children from 3 to 10 years
An additional ticket is required
Not recommended for:
Not recommended for people with back problems, people with a plaster cast or splints and prohibited for expectant women.
Instructions
Reserved for children only
An additional ticket
is required
RESERVED FOR CHILDREN
FROM 3 TO 10 YEARS
Strongly discouraged
People with
a plaster cast or splints
People
with back problems
Location