Activities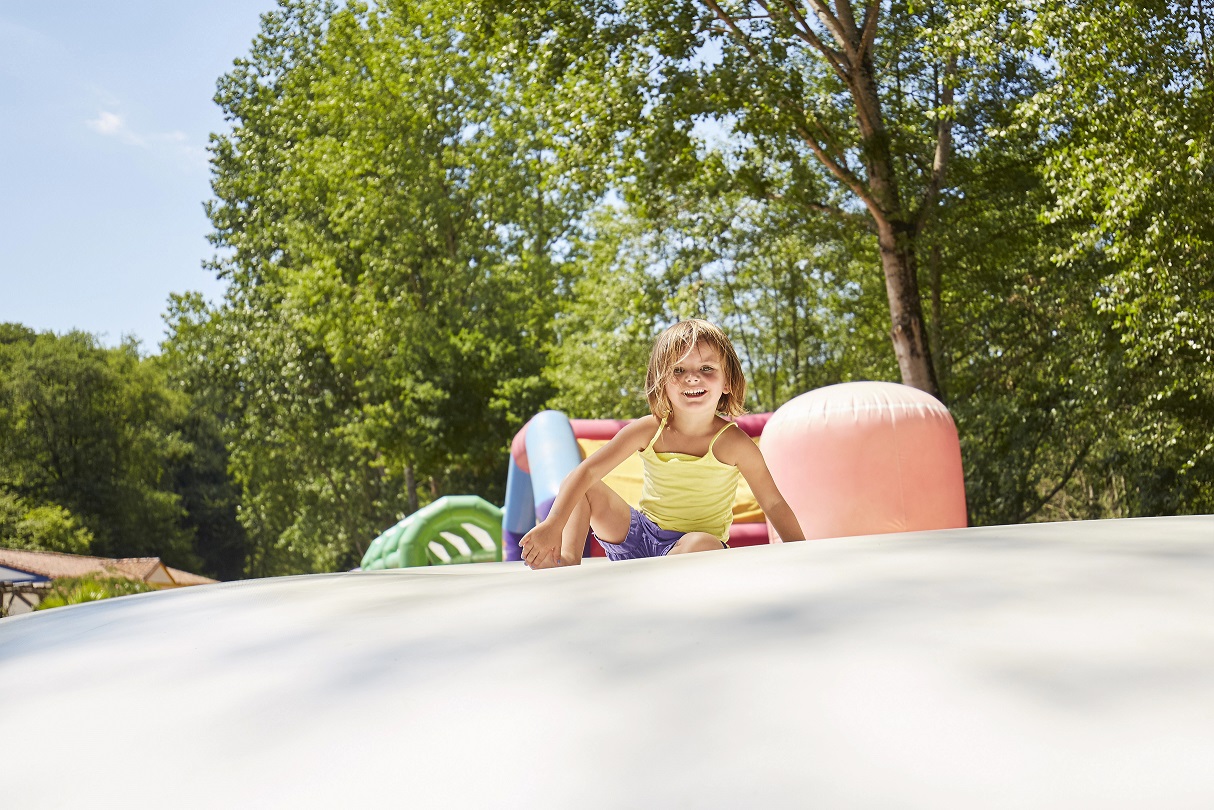 plain inflatables
- On the ground -
In the Inflatable Park area, you 'll discover many different structures suitable to all ages: Castle, Soft Mountain, Jungle Park, Inflatable Rodeo, Great Descent, Bungee Jumping ….. as well as many others.
ACCESS:
Age limits are indicated on each structure
Children under 18 must be supervised by a responsible adult.
Please note that on very hot days and to avoid any risk of burns, we recommend that you use the playground early in the morning or in the evening. Please check that the structures are not hot before using them and keep your socks on.
Not recommended for:
Not recommended and even to prohibited to expectant women, people with back problems, people with a plaster cast or splints.
Instructions
Children under 18
must be supervised
by an adult
Strongly discouraged
Expectant
women
People
with back problems
People with
a plaster cast or splints
Location