Activities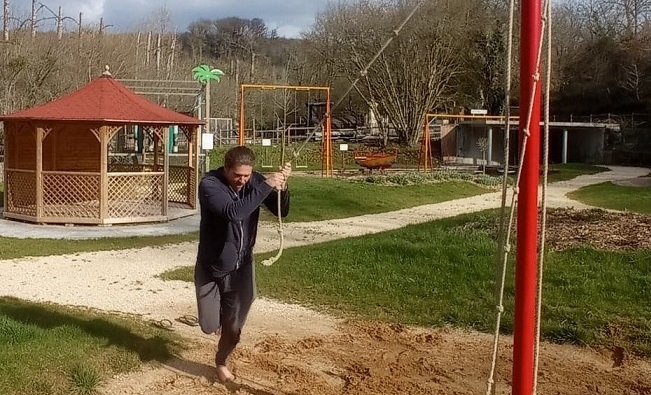 giant step
- On the ground -
The Giant Step is an activity that lives up to its name: grab a rope, get up to speed and leap like a giant! Gulliver watch out!
ACCESS::
For your comfort and safety, this activity is accessible to children between 6 to 12 years old under the supervision of a responsible adult.
Children under 18 must be supervised by an adult.
Instructions
Children under 18
must be supervised
by an adult
Location