Activities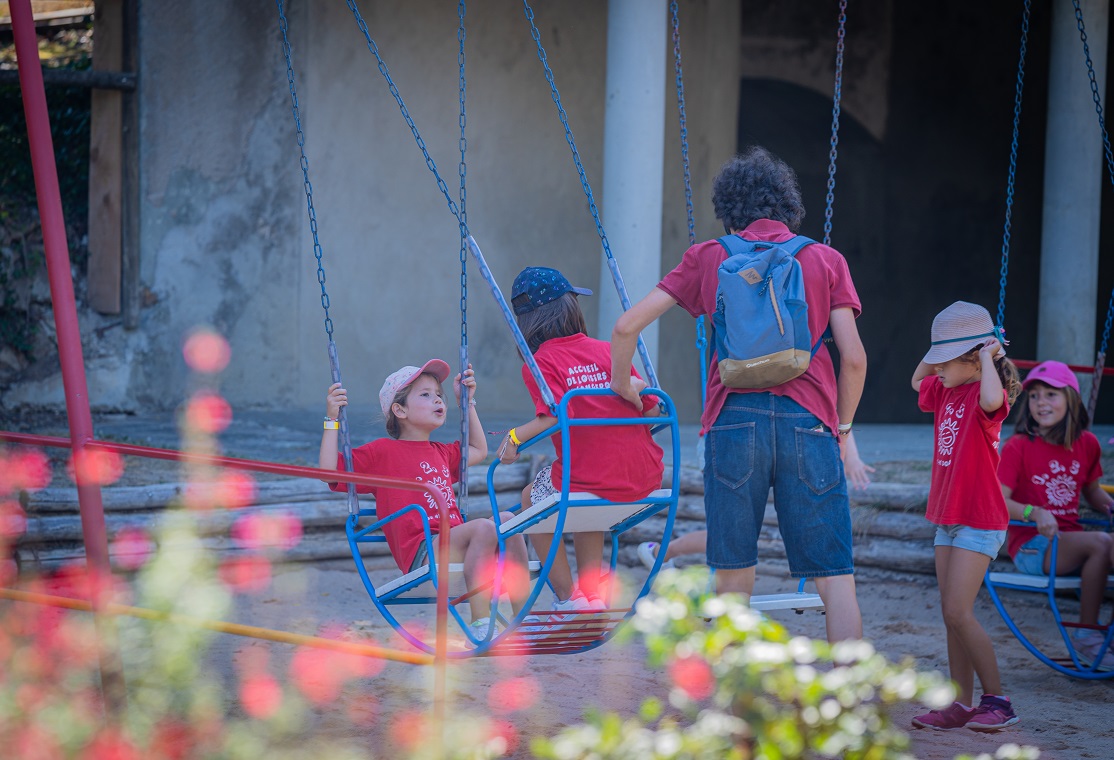 swings
- On the ground -
There is nothing like an authentic swing to entertain children.
Situated in the Mini Park area, the swings are one of the many attractions reserved especially for the little ones. They can enjoy themselves, have fun and learn!
ACCESS :
For the comfort and safety of all visitors, this activity is open to children aged between 3 & 8 years old and under the supervision of a responsible adult.
Children under 18 must be supervised by an adult
Reserved for children only
Instructions
Children under 18
must be supervised
by an adult
Reserved for children only
Location