Activities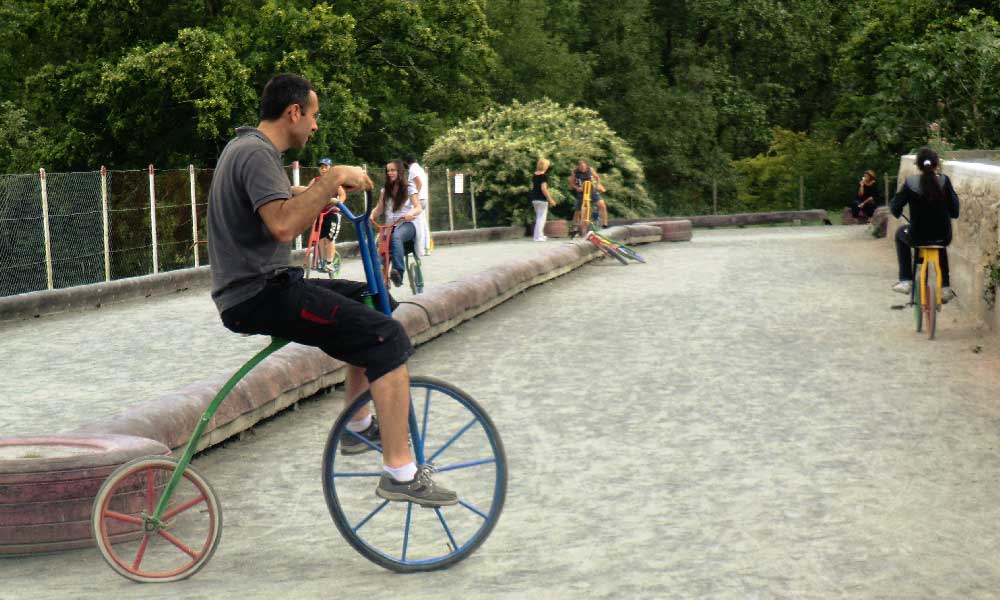 humorous bike
- On the ground -
It has been said that you never forget how to ride a bicycle…..don't be so sure! So, choose your bike carefully and ride around the track…or rather try to do one lap! If you succeed, the Tour de France will need to watch out!
ACCESS:
For the comfort and safety of all visitors, this activity is open to children over 12 and under the supervision of a responsible adult.
Children under 18 must have a prior authorisation.
Instructions
Children under 18
must HAVE PRIOR AUTHORISATION
Location